International Networks experience
(Re)insurance is one of the most globally inter-connected and interdependent businesses in the world. It is vital for a law firm specialising in this field to have a supportive international network: one which has specialised expertise, covers the main world-wide (re)insurance centres, and whose members work together harmoniously, based on their knowledge of their countries' law, (re)insurance systems, and each other.
Our firm is the UK member of Insuralex - the only Chambers Global-ranked Band 1 global network of specialist insurance and reinsurance law firms. Its members span five continents offering unrivalled global expertise in this field. In addition, our lawyers are members of world-wide networks of defence, (re)insurance and corporate lawyers, covering over 50 countries – the International Association of Defense Counsel ("IADC"), and the Federation of Defense and Corporate Counsel ("FDCC").
Through these networks we are able to call upon assistance from leading lawyers in top ranking law firms in the USA and all over the world.
Key Contacts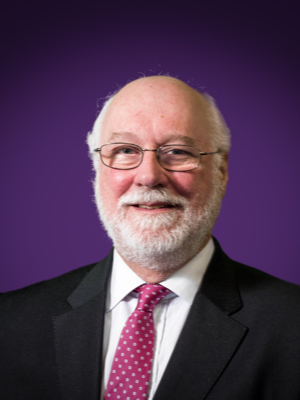 Stephen Carter
+44 20 3697 1902
+44 7887 645262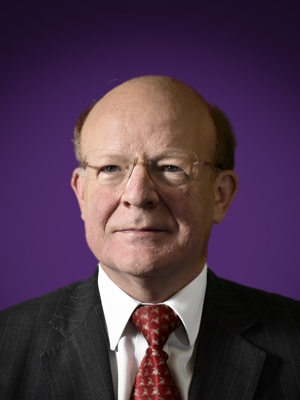 Bill Perry
+44 20 3697 1901
+44 7887 645261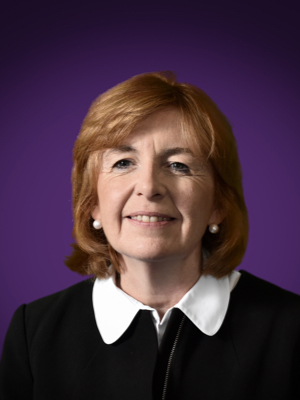 Bernadette Bailey
+44 20 3697 1903
+44 7887 645263