War & Terrorism experience
Depth of experience in a range of insurance and reinsurance issues arising from war risks, terrorism and allied perils.
Contingency insurance
Event cancellation
Kidnap & ransom
Life assurance
Marine & Aviation
Permanent Total Disablement
Personal Accident
Political Violence
Property
Travel coverage issues
Represented insurers in relation to reinsurance allocation and aggregation issues arising from the 9/11 terrorist attacks in USA.
Advised reinsurer on aggregation of losses under aviation hull war risks treaties arising from damage sustained to aircraft during airport attacks.
Advised overseas brokers regarding several direct / facultative reinsurance claims under war risks and political violence property insurances and reinsurances, generally involving Middle East based insureds/reinsureds and losses.
Representing ship-owner regarding a marine hull war risks insurance claim, involving an attack on an oil tanker.
Acting in reinsurance claims for the insurer of commercial property damaged by political violence in Syria.
Facultative terrorism reinsurance coverage dispute arising from damage to industrial buildings in Syria.
Advising on political violence reinsurance coverage of insured losses arising from an arson attack.
Advised PA insurer regarding Permanent Total Disability claim of security manager injured during terrorist bomb blast in Mali that involved cardiac symptoms, PTSD and loss of hearing.
Advised several life and PA insurers regarding fraudulent fake disappearance / death claim arising from the 2004 Boxing Day Tsunami, which was suspected of being pursued to raise funds for an activist group.
Life claims and attempted murder claims involving consideration of the effects of biological agents / poisons, some of which are intended to trigger cardiac arrest.
Experienced in handling Personal Accident and suicide claims in relation to current and former armed forces personnel and security / close protection officers.
Key Contact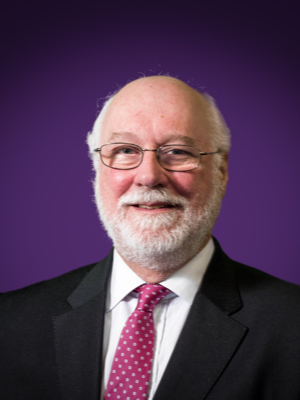 Stephen Carter
+44 20 3697 1902
+44 7887 645262
Helen Tilley
+44 20 3697 1910
+44 7501 825588